Sponsors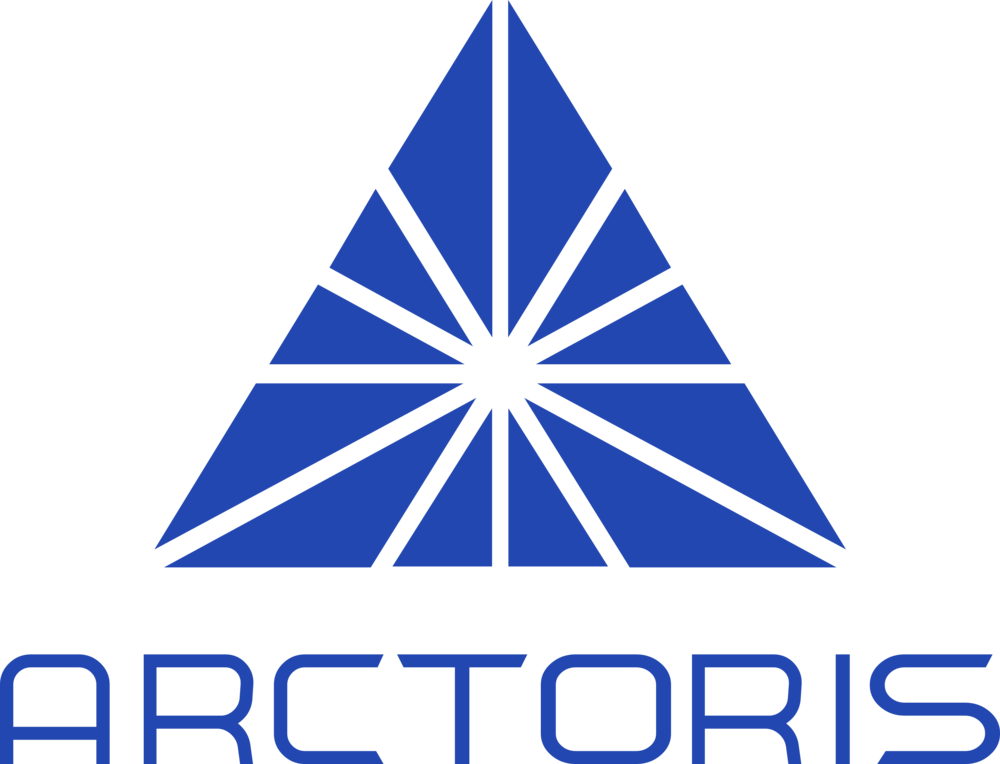 Arctoris (https://www.arctoris.com/) is a biotech platform company founded and headquartered in Oxford. Arctoris combines robotics and data science to accelerate the development of new therapies – both in its own pipeline and with biotech and pharma partners in the US, UK, Germany, Australia, Korea, Hong Kong, and many other countries.
Led by its founders, Martin-Immanuel Bittner [Linkedin Link: https://www.linkedin.com/in/martinimmanuelbittner/] and Tom Fleming [Linkedin Link: https://www.linkedin.com/in/tomfleming/] , the team brings together biotech and pharma veterans, roboticists, and software and machine learning engineers. Together, they developed the company's technology platform, Ulysses, which enables the company and its partners to conduct their research in end-to-end automation, leading to considerably improved data quality & depth and an accelerated progression of drug discovery programs towards the clinic.
Given Arctoris' deep Oxford roots and its strong commitment to support the next generation of biotech founders and drug discovery researchers, the company chose to sponsor the OUBT. Arctoris is a proponent of scientific excellence, innovation, and entrepreneurship, and proud to give back to its community through the sponsorship of the Arctoris prize in the Biohackathon, events sharing the team's professional stories, and through supporting budding and current entrepreneurs at the University of Oxford.
Please get in touch with any questions by reaching out to us at welcome@arctoris.com. If you would like to become an Arctorian, please check out our careers page: https://www.arctoris.com/careers/.